Services we Provide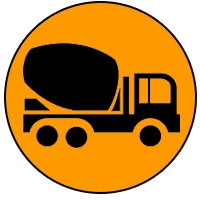 Delivery
We have a dedicated team of drivers that can deliver your Readymix, blocks, stone or precast products. With our large fleet of lorries we can cater for any type of job. We uses a update-able tracking system to ensure you know when we will arrive. Pickup available also.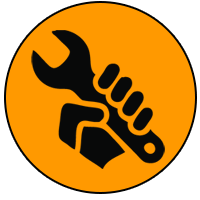 Installation
Our skilled experts will use their experience and knowledge to access your site before installation. And on the day will ensure that when the time comes your project will run smoothly with no surprises or develop intuitive solutions to overcome unforeseen problems safely.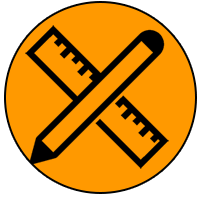 Design
We know the key to getting your project right is to design it for function, safety and style. We have invested heavily in manufacturing and design to ensure that all our concrete products comply with international standards and that each concrete product is of the highest quality.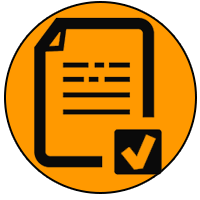 Testing
To ensure our manufacturing facility is performing optimally we regularly test samples of our product for NSAI quality control. Our on-site test engineer has in-dept knowledge in the area and works closely with leading professors in the field.Read about concrete durability testing here